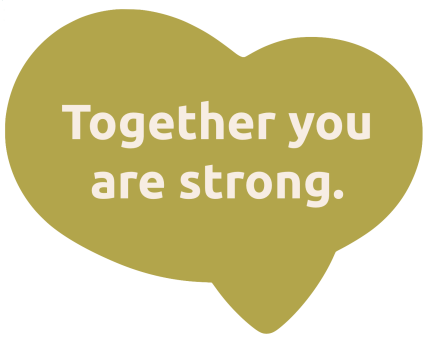 Suorita kurssi ja opi menetelmät
Yksittäisten kurssiemme käytännön harjoittelu antaa ainutlaatuisen mahdollisuuden harjoitella tehokkaita työkaluja yhdessä siten, että menetelmien valinta ja käyttö supistusten aikana on helppoa.

Teoriaa ja käytäntöä yhdistävät harjoitukset auttavat ymmärtämään menetelmien käyttöä synnytyksen aikana ja sitä, miten roolinne eroavat toisistaan. Se vahvistaa sekä synnyttäjää että hänen kumppaniaan tai tukihenkilöään ja auttaa teitä muodostamaan lyömättömän tiimin. Suosittelemme käymään kurssit viikosta 25 synnytykseen asti.

Tervetuloa!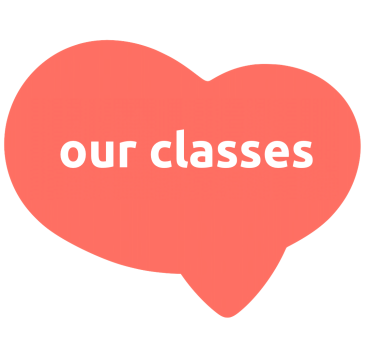 WE RECOMMEND!
Kurssi | Online Live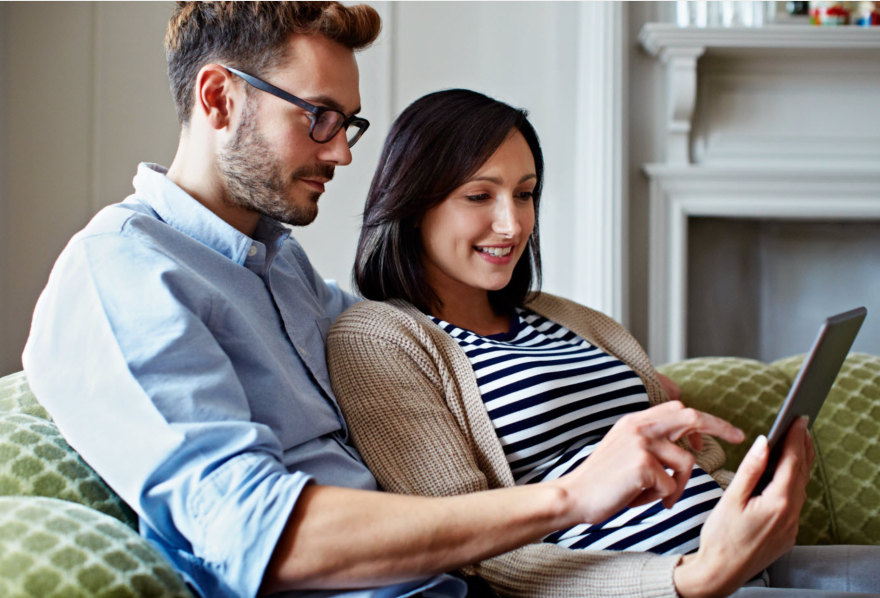 THIS CLASS IS IN ENGLISH!

Verkkovalmennuksen ohjaa Susanna Heli, Confident birth kirjan kirjoittaja. Kurssin sisältö on sama kuin ryhmässä tapahtuva valmennus. Opit menetelmän teorian sekä opit ymmärtämään miten voit käyttää sitä synnytyksen ja supistusten aikana. Saat myös käytännön harjoituksia miten puolisosi tai muu tukihenkilö voi auttaa sinua parhaiten. Kurssi on englanniksi.

THIS CLASS IS IN ENGLISH!

Price: 80 Euro


Attend our virtual childbirth class in real-time! This means that you can participate in a live broadcast from your living room while we facilitate the physical class in one of our venues. You will be able to attend the class, practice all the exercises and techniques, all from the comfort of your own home. The instructors speak directly to you through the camera and answer all your individual questions as if you were participating in one of our physical classes. These sessions are not pre-recorded videos!

The practical training in our childbirth classes gives you and your birth partner a unique opportunity to try out the effective tools of the 'Birth Without Fear' method together so that you become the best team you can be for birth. We combine theory, practice, and exercises to help you understand more about how you can use the tools during your unique birth experience and how your two roles differ. Over the last ten years, more than 10,00 expectant parents in Sweden have completed our successful birth preparation class.

Our aim is to maximize confidence in your body's ability to give birth and to empower your birth partner to provide you with the support that you need. Join us and book your class in English here.

Time:
The physical and Live Online is 4 hours long and always for two people.

Free classes with midwife Emily Wicks
Right now we offer our childbirth class with midwife Emily Wicks from UK for free! You find the dates under the booking button.
This class is four hours long.

Class with the founder Susanna Heli:
Price 65 euros for two people (Attend with your partner or chosen support person)
This class is four hours long.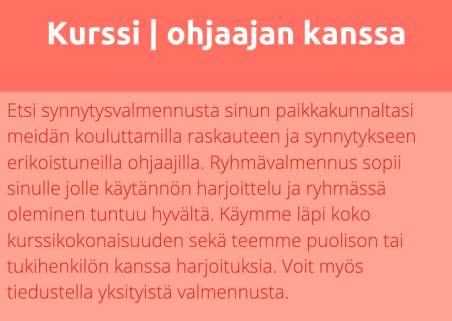 OR BUY OUR PRERECORDED
"DIGITAL" Childbirth class

Our web-based childbirth class is taught by Susanna Heli, the author of the book Confident Birth which will change to 'Give Birth Without Fear' from September 2020, and contains the same aspects as our physical preparatory courses. You will learn the basic theory and gain the knowledge to help you use the efficient Birth Without Fear tools during contractions. You will also receive practical training in how your partner or other support people can help you in the best way possible.

Price: 20 Euros
The prerecorded class is around sex hours.