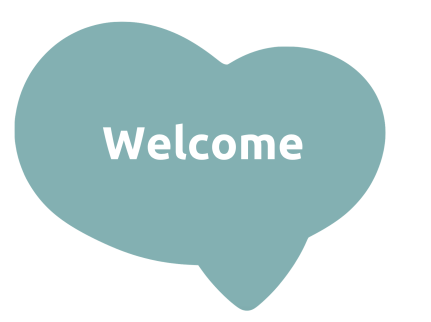 For an emotionally safe birth
Your key to a confident and loving birth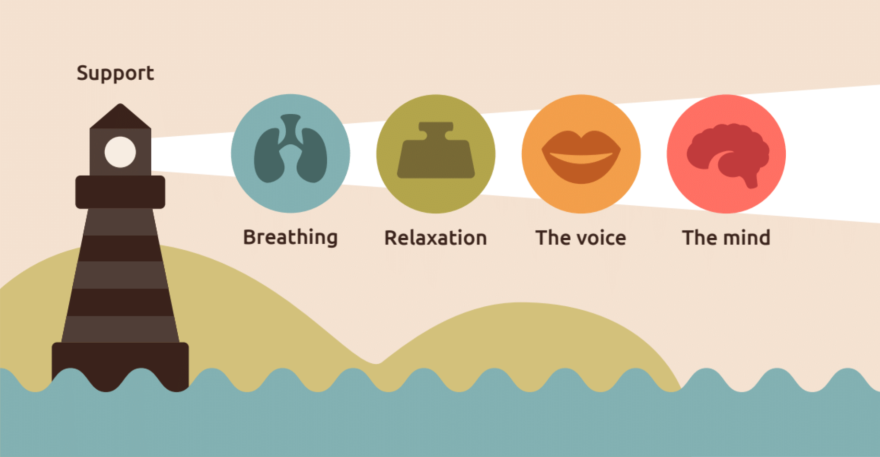 The Birth Without Fear Method offer courses, services, products, and care models that create greater confidence and are easy to use both for prospective parents and professionals.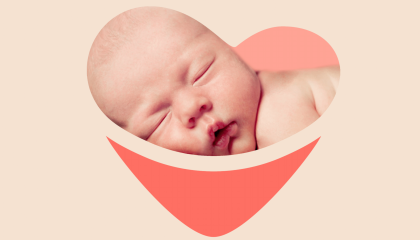 Read the book and understand the connections

Confident Birth will change its title to 'Give Birth Without Fear' from early Spring 2021, and will be available to buy soon. It was written for expectant parents by the physiotherapist and doula Susanna Heli, and first published by Pinter & Martin 2012. The book was originally published in Sweden 2009 where it sold more than 50,000 copies.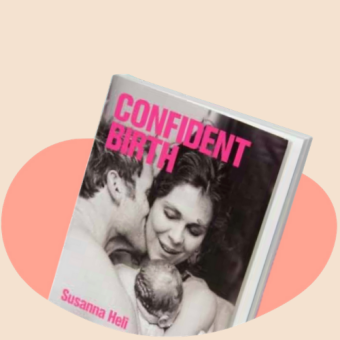 Download our summary sheet to bring with you to your birth!
Susanna Heli gives you her best tips