Become an instructor and spread confidence

Do you want to work with Confident Birth to help women and their partners rebuild confidence that the body is able to give birth? Then you can join Confident Birth and become a Certified Instructor, working with our successful course concepts.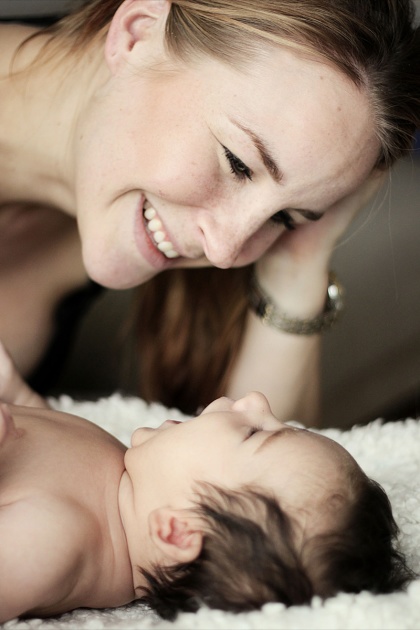 Confident Birth's instructor training is intended for midwives, doulas, pregnancy yoga instructors, physiotherapists or other professionals working with childbirth and pregnant women, and who want to work with us to spread the message that we are meant to give birth with confidence.

The course can be used for childbirth preparation in your own activities or in your work as a professional providing treatment and childbirth preparation individually or in groups. When you become part of Confident Birth, you become part of the team, gaining access to all our content and the opportunity to be included on our website.

This year the class will be in LONDON, 6-8th of November 2020. Welcome!

Cost:
450 £ special offer in 2020, or ask for offer to organise a course in your country.